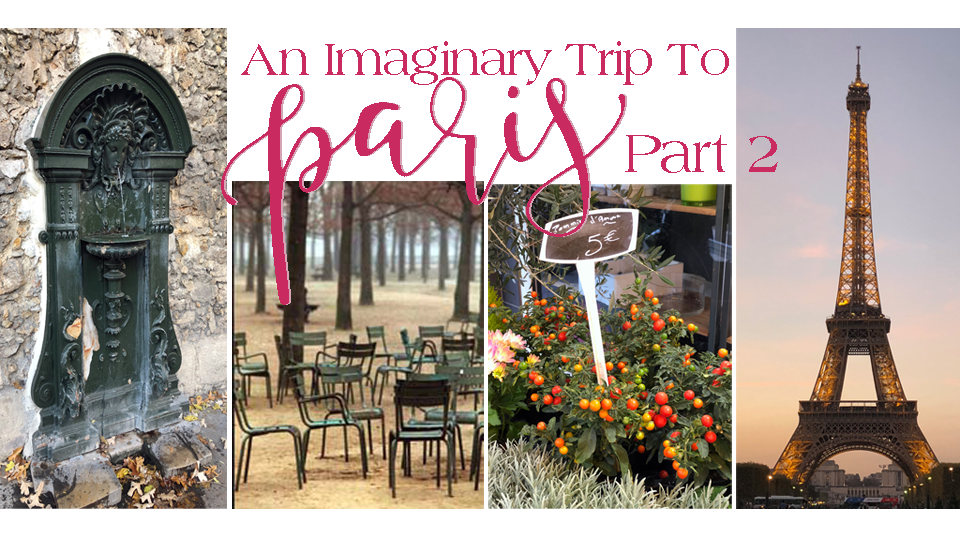 Paris! A multi-layered city so very rich in detail and decoration and history and culture and...
This phenomenal city defies easy labels and trite descriptions, but it is a place worthy of spending time to learn about its many facets. It seems a sketchbook is a great way to start that exploration as it give you the chance to pause and look beyond the surface, to go deeper.
How does one capture all that is Paris on the pages of our sketchbooks? One doesn't! Instead, capture what enchants you and leaves an impression on you. Paris is far more than one sketchbook or even ten. Capture the memories and experiences that make your heart beat a little faster or leave your breathless. It takes working quickly, often forgoing accuracy for speed. It takes leaving out details and getting down to the essence of what really speaks to you.
Welcome to An Imaginary Trip To Paris, Part 2!
In the next four weeks, we'll visit some of Paris' less touristy areas as well as some offbeat places. I'll also be sharing my sketchbook and the pages I created while there in October of 2018. We'll explore different techniques and ideas together to help you on your creative journey towards sketching on location.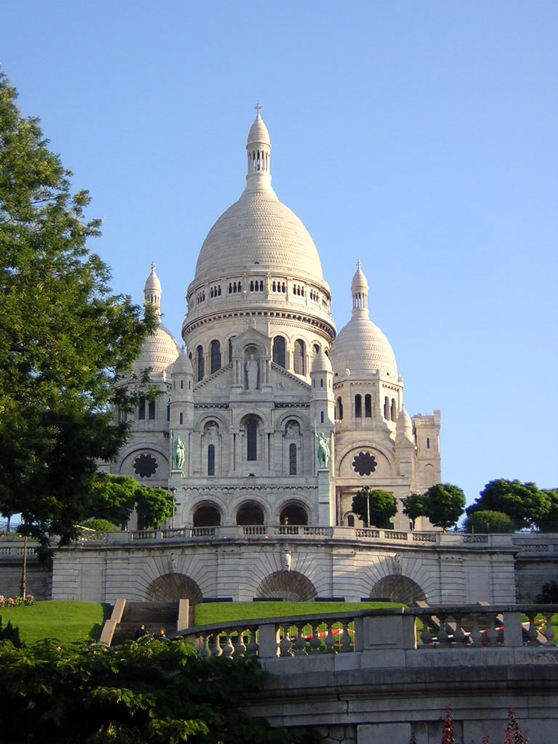 Come and join the fun of this next adventure!
We'll be visiting the following in our four assignments:
Rue Cler Market Street
Musee D' Orsay
Delacroix Museum Garden
Unexpected "Finds"
Learning to create "memory sketches"
Taking so-so pages sketched on location and adding "polish" to them
Plus a few more surprises!
This class is focused on building your quick sketch skills for drawing and painting as if we were actually in Paris. Imagine stepping off the bus and being told we'll be moving to our next destination in 30 minutes. That means you have thirty minutes to get something down on the page—once you find what you want to sketch! This part of the class is strictly optional. If you just love to draw and paint, you can always ignore the suggested timeframes and create at your own pace.
Video demos are provided for all of the assignments. All techniques are shown so that you can "see" when and where they're used. You have total flexibility as to when you watch the videos once they are posted. The demos are available for the duration of the class and you can watch them as many times as you like. Some "travelers" find it helpful to paint along with the video, pausing it as needed to learn the techniques Laure is demonstrating. Others watch the video and then apply the techniques to a photo reference of their choosing.
The recommended art supply list can be found here.