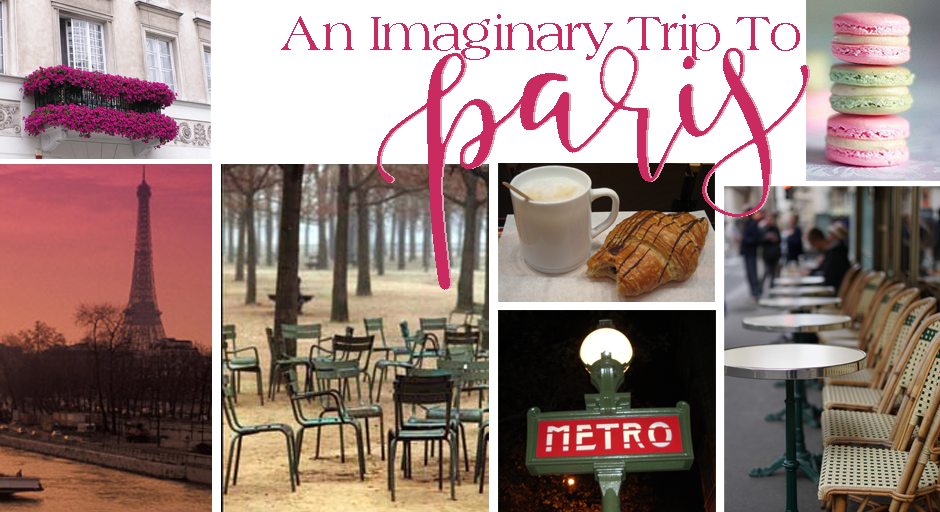 Paris. It's a name that evokes a response in most of us. Some see romance, others history or art or fashion or innovation or cuisine. Mention the Seine or Notre-Dame and nearly everyone knows the place and who doesn't know about the Eiffel Tower?
But how does one capture all that is Paris on the pages of our sketchbooks? I'm not sure it's possible to capture it all, but it is possible to capture the memories and experiences YOU have while in the city. It takes working quickly, often forgoing accuracy for speed. It takes leaving out details and getting down to the essence of what really speaks to you.
Welcome to An Imaginary Trip To Paris!
The city of Paris has something for everyone. Gorgeous views from atop the Eiffel Tower, slow moving barges on the Seine, hidden gardens and fountains, buildings still standing from the 15th century, victory arches and so much more. In this class, we'll work big to small and everything in between. The history of Paris is everywhere and it's almost impossible to avoid capturing it on our pages.
In the next four weeks, we'll visit some of Paris' iconic sites before we will bring down the scale of our subjects to how Parisians live and travel, we'll sample some of the wonderful cuisine, and we'll take in a market with all kinds of sun-drenched edibles before we tour some of the towns and beyond.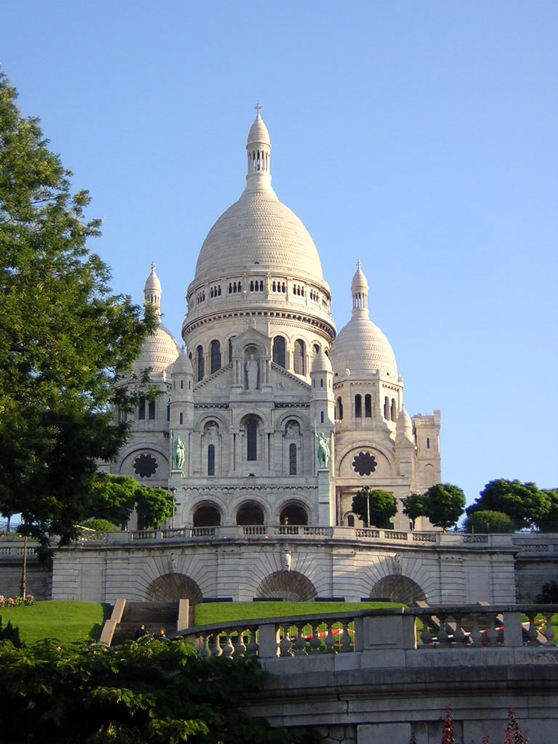 Come and join the fun of this next adventure!
We'll be visiting the following in our four assignments:
Iconic Locations in and around Paris
Parisians – Walking, Talking, Eating, Drinking!
Travel Modes – getting around the city
The Food – yummy pastries, fresh bread, and delectable macarons along with visits to cafés
This class is focused on building your quick sketch skills for drawing and painting as if we were actually in Paris. Imagine stepping off the bus and being told we'll be moving to our next destination in 30 minutes. That means you have thirty minutes to get something down on the page—once you find what you want to sketch! This part of the class is strictly optional. If you just love to draw and paint, you can always ignore the suggested timeframes and create at your own pace.
Video demos are provided for all of the assignments. All techniques are shown so that you can "see" when and where they're used. You have total flexibility as to when you watch the videos once they are posted. The demos are available for the duration of the class and you can watch them as many times as you like. Some "travelers" find it helpful to paint along with the video, pausing it as needed to learn the techniques Laure is demonstrating. Others watch the video and then apply the techniques to a photo reference of their choosing.
The recommended art supply list can be found here.